You already have your next vacation in mind and precise ideas of how you want to enjoy your free time? Our numerous Dorint destinations in various locations create ideal conditions for a unique getaway that fulfills your longings. Whether you are drawn to the seaside, idyllic locations in quiet surroundings or the mountains - we offer the right setting to make your stay an extraordinary experience.
Book your next vacation now and look forward to the relaxation you deserve.
By the way: with the Dorint Card, you save 10% on the current overnight rate - plus, there are other attractive rewards waiting for you in our bonus program. Simply register online and secure all the benefits. Registration is, of course, free of charge.
Vacation in the mountains - experience pure nature
The mountains are not without reason a popular destination - for families as well as couples or single vacationers: in the middle of nature, far away from the hustle and bustle and the worries of everyday life, you can recharge your batteries. The breathtaking mountain scenery invites you to hikes, bike tours or relaxing walks in bright sunshine. Enjoy the picturesque panorama at the same time.
Excellent vacation conditions in the mountains are guaranteed by our Dorint Sporthotel Garmisch-Partenkirchen: In the immediate vicinity of the famous ski jump, let yourself be overwhelmed by the view of the Zugspitze in the hotel's own beer garden or restaurant. The magnificent surroundings also have everything to offer that nature lovers can expect. Take advantage of various sports offers - depending on the season and your preferences. With a fitness and SPA area totaling 4,000 m², there is something for every guest.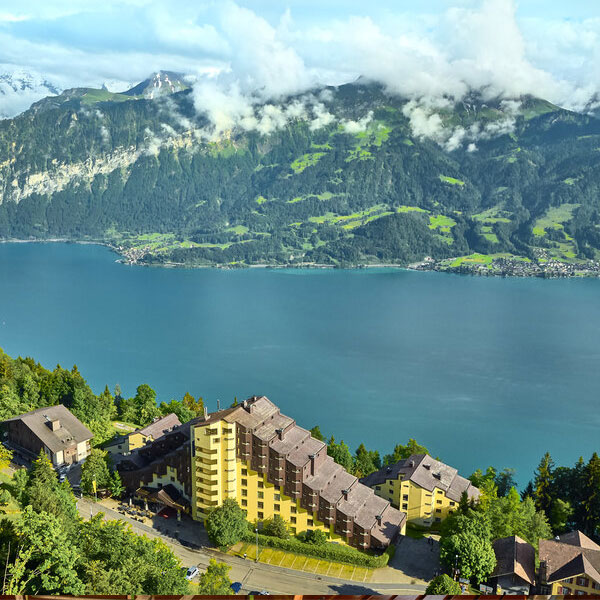 Switch off and breathe deeply in a dreamlike landscape
If you feel connected to nature and want to completely switch off in harmonious surroundings, the beautiful Sauerland, Black Forest or Winterberg is the right place for you.
The Dorint Hotel & Sportresort Arnsberg/Sauerland offers plenty of recreational opportunities both outdoors in nature and in the in-house facilities including pool and sauna. At the Dorint Thermenhotel Freiburg, the unique landscape enchants you with an excellent SPA and wellness area. Leave everyday life behind you at the Dorint Resort Winterberg and take advantage of the wide range of sports opportunities for young and old.
First-class SPA offers well-deserved relaxation
Numerous Dorint resorts await you with a top-class SPA offer. Pure oases of well-being that offer large-scale wellness and fitness areas as well as professional beauty treatments. Treat yourself to absolute luxury and bring your body and mind into harmony. Exclusive SPA areas with an all-round pampering program can be found especially in the hotels: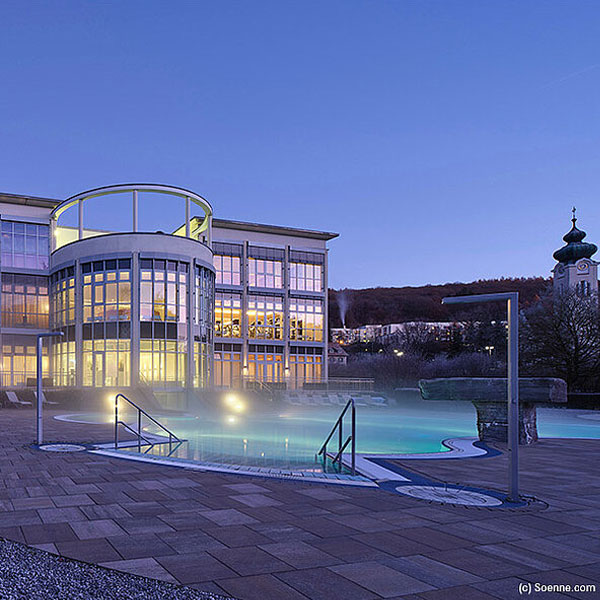 Relaxing moments at the sea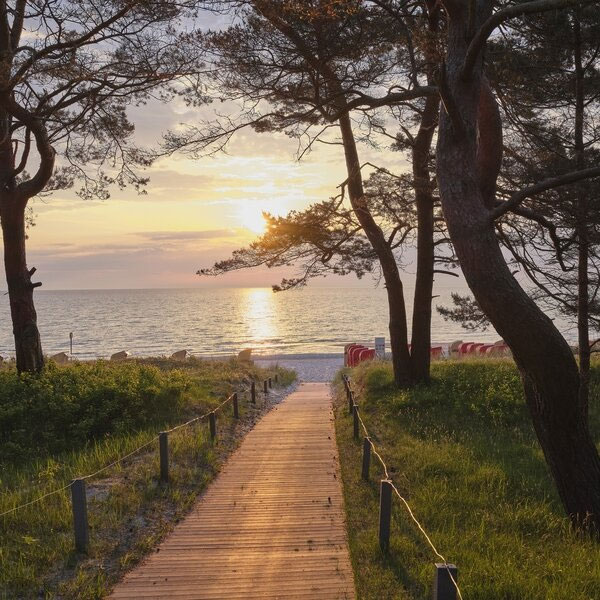 The sea - the number one place of longing for many. You can hardly wait to walk carefree through the fine sand and breathe in the fresh sea air? Then there are several Dorint resorts to choose from for your next unforgettable vacation at the beach. For example, our Dorint Strandresort & Spa Sylt/Westerland. The popular island scores with various advantages and attracts numerous vacationers every year. You also make an excellent choice with a stay in Rügen: The Dorint Seehotel Binz-Therme Binz/Rügen as well as our Dorint Strandhotel Binz/Rügen welcome you warmly and provide you with a perfect location directly on the beach and the highest comfort.
Book your next dream vacation now
Take a look at the individual pages of our Dorint Hotels & Resorts and decide on an appealing location where you would like to spend your vacation. For more detailed information, please refer to our fact sheets, picture galleries and other content.
If you have any questions, suggestions or valuable details about the individual destinations, our local contact persons and #HotelHeroes will also be happy to assist you. We take time for you and do our best to turn your vacation into an absolute highlight.