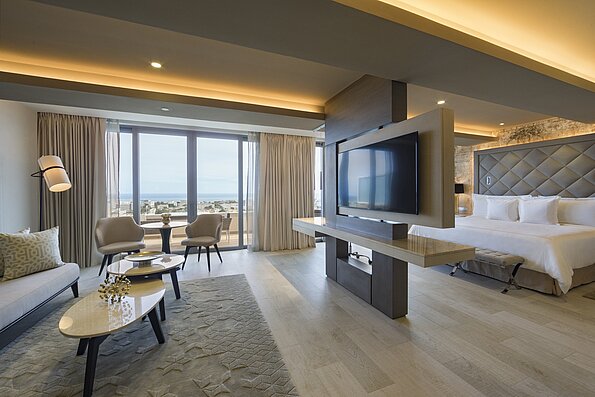 Your El Embajador, a Royal Hideaway Hotel
In this elegant city hotel with executive facilities you will find numerous luxurious amenities. El Embajador, a Royal Hideaway Hotel ***** is a luxurious and versatile hotel that, thanks to its strategic location in Santo Domingo and services such as free wifi, is ideal for family trips, couples or for visits and business meetings.
The capital of the Dominican Republic is a stimulating and multicultural city and therefore El Embajador is an ideal starting point to get to know the historical and colonial area.
Av. Sarasota 65, Santo Domingo, Dominican republic
Telephone: +1 809 221 2131
Email: elembajador(at)royalhideaway.com
Reservation center Reservation:
Reserve now!
Airport SDQ
32,3 km
City center
3,8 km
Zona Colonial in Santo Domingo
6,5 km
El Embajador, a Royal Hideaway Hotel
12.000 m² tropical gardens and green areas
3,000 m² of meeting and event rooms
Luxurious and elegant rooms